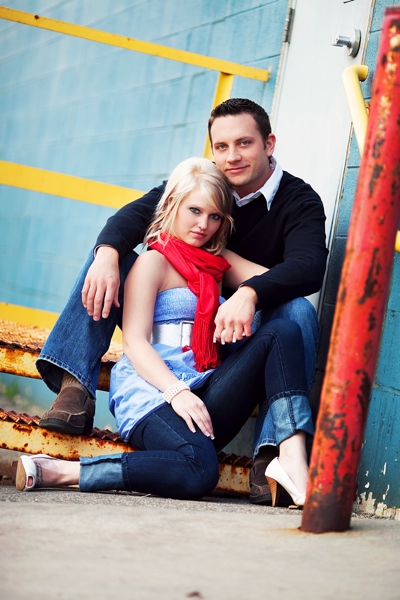 We love to capture couples at any age or stage–whether you simply want to remember a sweet season of life together, to mark a special anniversary, or to share your engagement with the world through pictures, our couples sessions provide an ideal setting to celebrate your love for one another.
If you're recently engaged, you'll enjoy the added benefit of a complimentary couples session with each of our wedding collections. We love this opportunity to get to know you–and to capture your love and excitement, before the big day.
Choose a location (or locations) of significance to you as a couple, meet with our stylist before your shoot for a wardrobe consultation, and plan to spend some time just focused on the two of you and your love for each other. We'll do the rest!