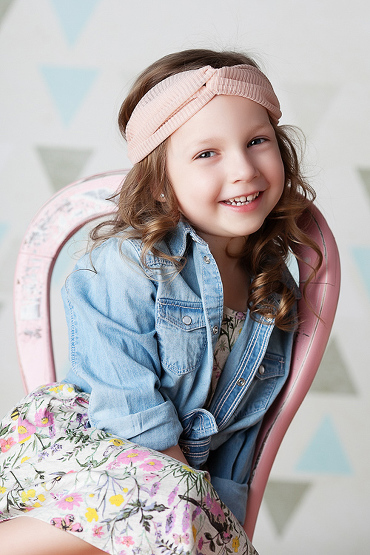 Between school work and classes, extracurriculars and family events, life with kids rarely slows to a quiet pace. One minute, your youngest is toddling around in diapers, and the next, he or she is asking for the car keys. You feel like you barely blink and they've grown.
Embolden's Quick Pics kid sessions offer the chance to slow down the daily pace of life for the camera–the moments you've worried about losing are now cemented in images for a lifetime of looking back and remembering with joy. Our five minute, modernly-styled sessions include a waived session fee and two simple options for purchasing fully edited images: 1 classic image for $75, or a combination of 5 classic and fun images for $125. (Ask about our sibling package if you have three or more children.) Our aim is to capture the uniqueness of your child at any stage. And because of the pricing structure, families can easily justify getting their children's pictures taken a few times each year!
Missed our Quick Pics sessions or want a more individualized shoot? Our custom digital mini is right for you. For $395 you'll get a 15-20 minute, in-studio session and receive 12-15 digital images of your child (with rights for printing your favorites however you'd like).