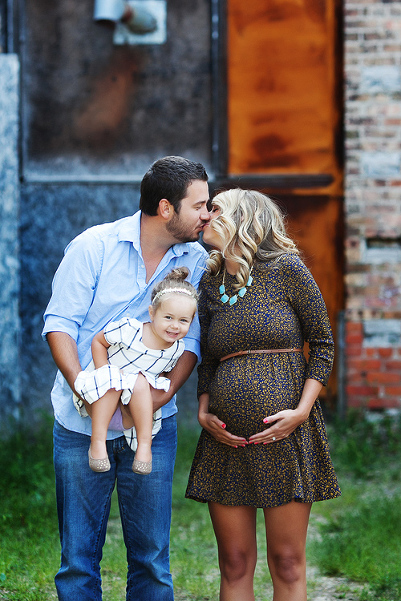 At this moment, you are full of life in the most poignant way. Recommended around 34-36 weeks gestation, our maternity sessions capture the joy of your little miracle before he or she is born to greet the world.
You'll love the sweet memories of this fleeting season, when the beauty of your pregnant belly is perfectly in focus through our artful lens. This is an ideal time to capture just mom, the sweet, expectant love between mom and dad, or your whole, growing family in its anticipation and joy.
Choose from our thoughtfully designed collections for the perfect photo display that will remind you of this chapter for years to come. Whether you're carrying your first or last little one, an Embolden maternity session will bring you back to all of the precious times you carried your babies as their mama.