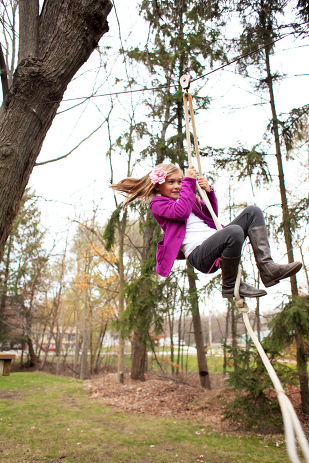 Our lifestyle sessions tell a story–one that's real, unscripted, and true to your family. Preserve authentic, everyday moments with those closest to you as we capture your interactions, unposed, in your home, on a family outing or on location in your favorite spot.
Perhaps you love to play soccer together on the field behind your house, or maybe you adore spending lazy Saturdays at home around the breakfast table. Planned a family outing to the Christmas tree farm? Taking a family stroll through downtown on the weekend, coffee in hand? The sky's the limit with our lifestyle sessions–you get creative with an aspect of your family you'd like to capture, and we'll provide you with images that bring the very best candid moments to life. The result? A collection of memories that share a narrative you'll love to remember.
Our lifestyle sessions are crafted with a photojournalistic sense in mind. No posing for pictures here! Just genuine, sweet, honest interactions and a reflection of all that you know to be good and dear.